Emma Wentworth Winchester
DMD/PhD Student
Genetics and Developmental Biology
---
Emma Wentworth is a 4th year DMD/PhD dual degree student working on investigating the regulatory genomics and transcriptomics of craniofacial development and disease, specifically dental development and disease. She completed two years of medical didactic training and is working on her PhD in the Cotney lab before clinical years here at UConn. She has a BS (Molecular Biology) and MS (Biotechnology) from the University of Texas at Dallas where she worked in Ted Price's neuroscience lab under the supervision of Michael D. Burton, PhD. on projects involving the molecular mechanisms of neuropathic pain.
Her current research interests revolve around early craniofacial development (focusing on dental development). She regularly works with Unix, Python, and R and is very excited to be using her Biotechnology background in her dental career. In her spare time, Emma can usually be found at the gym, absolutely dominating bar trivia, watching the Hartford Athletic win, or with her husband and 3 cats.
She has recently received awards for best lightning talk at the Institute for Systems Genomics event (May 2021), and has been awarded an F30 fellowship from the NIDCR to continue her work investigating the role of the tooth's regulatory landscape in dental disease.
Her first primary author paper, Identification of Enamel Knot Gene Signature Within the Developing Mouse Molar, is up as a preprint on bioRxiv and is under review. She presented this work at the 2021 IADR annual meeting with great reception!
Check out her full list of publications here, and her github page here.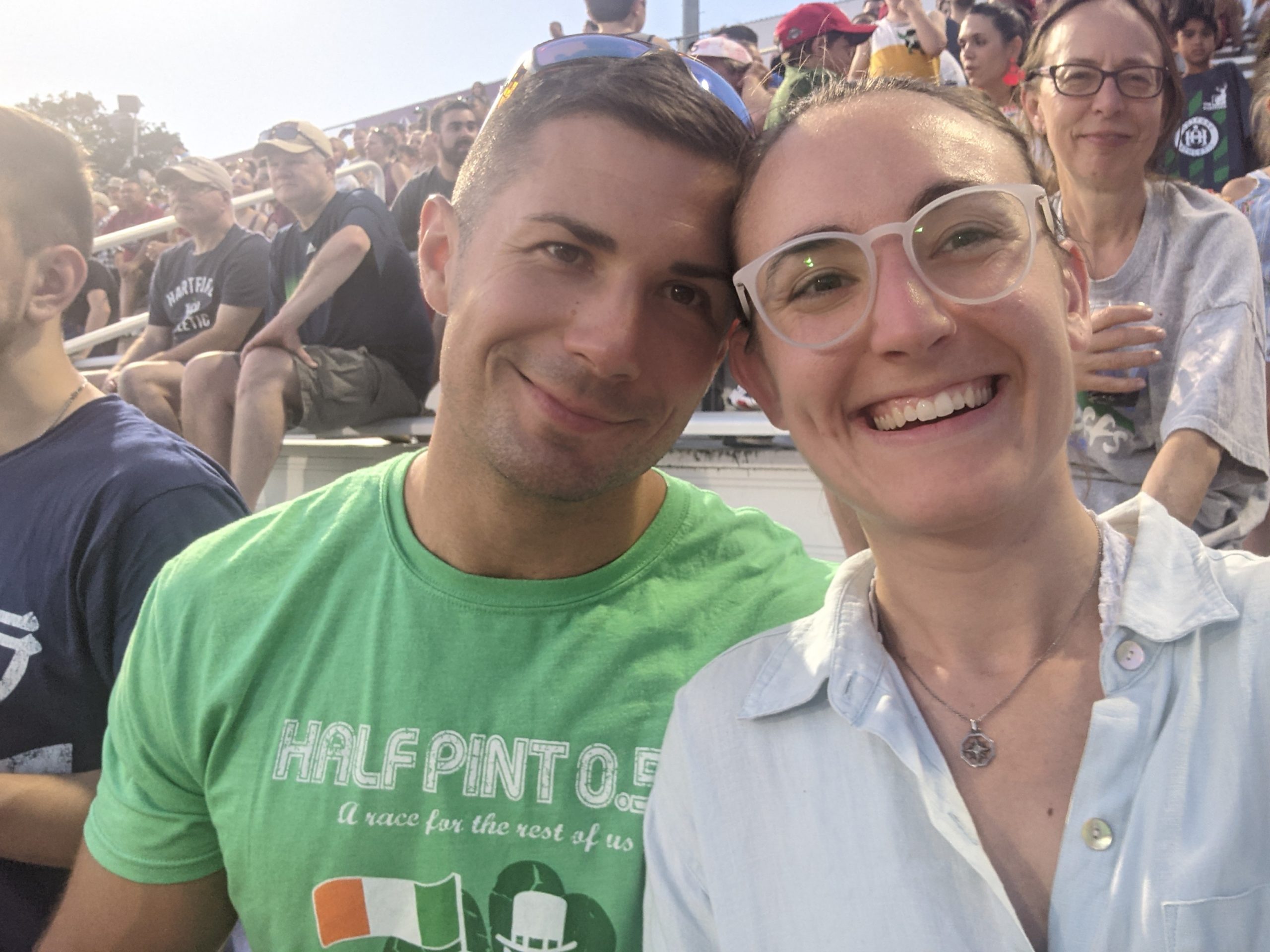 | | |
| --- | --- |
| Email | wentworth@uchc.edu |
| Mailing Address | 400 Farmington Ave |
| Office Location | R1261 |
| Campus | 400 Farmington Ave |