Pooja Sonawane
Graduate Student
Genetics & Genome Sciences
---
Meet Pooja Sonawane, an ambitious rising 3rd year Ph.D. student in the Biomedical Graduate program at UConn Health. Her primary focus lies in exploring the role of enhancers targeting core cardiac transcription factors active during human heart development. This exciting exploration builds upon the groundbreaking foundation from the previous work from our lab. Pooja's research involves employing culture and organoid models of heart development and utilizing genetic tools like CRISPR to gain deeper insights into the functions of these enhancers. Through her Ph.D., she aims to bridge her biology background with computational expertise, making her research even more comprehensive and impactful.
Pooja's academic journey started with a Bachelor's in biotechnology from Ramnarain Ruia college, Mumbai, India. As part of her thesis project, she conducted research on the biosynthesis of nanoparticles. Her passion for sustainable biotechnological applications of nanoparticles led her to work as a research intern at the prestigious Indian Institute of Technology- Bombay in Dr. Rohit Srivastava's lab, where her outstanding contributions resulted in a shared patent.
Driven by her academic excellence, Pooja was selected for a month-long research program at Indiana University of Pennsylvania (IUP) during her undergraduate studies. Inspired to continue her pursuit of knowledge, she completed a Master's in Biology at IUP, focusing on understanding whole-body tissue regeneration and maintenance in planarian flatworms. During her Master's, Pooja's dedication and research prowess earned her a Graduate student grant at IUP for her work in "Analysis of timeless and timeless interacting protein expression during planarian regeneration." Simultaneously, she played an active role in guiding and mentoring undergraduates as a tutor in her first year and was later appointed as a Lab Instructor in her second year.
Beyond her academic achievements, Pooja is a well-rounded individual with a variety of interests. She finds joy in activities like cooking, painting, belly dancing, and exploring new places. Feel free to connect with Pooja on LinkedIn to explore potential collaborations or discuss shared interests.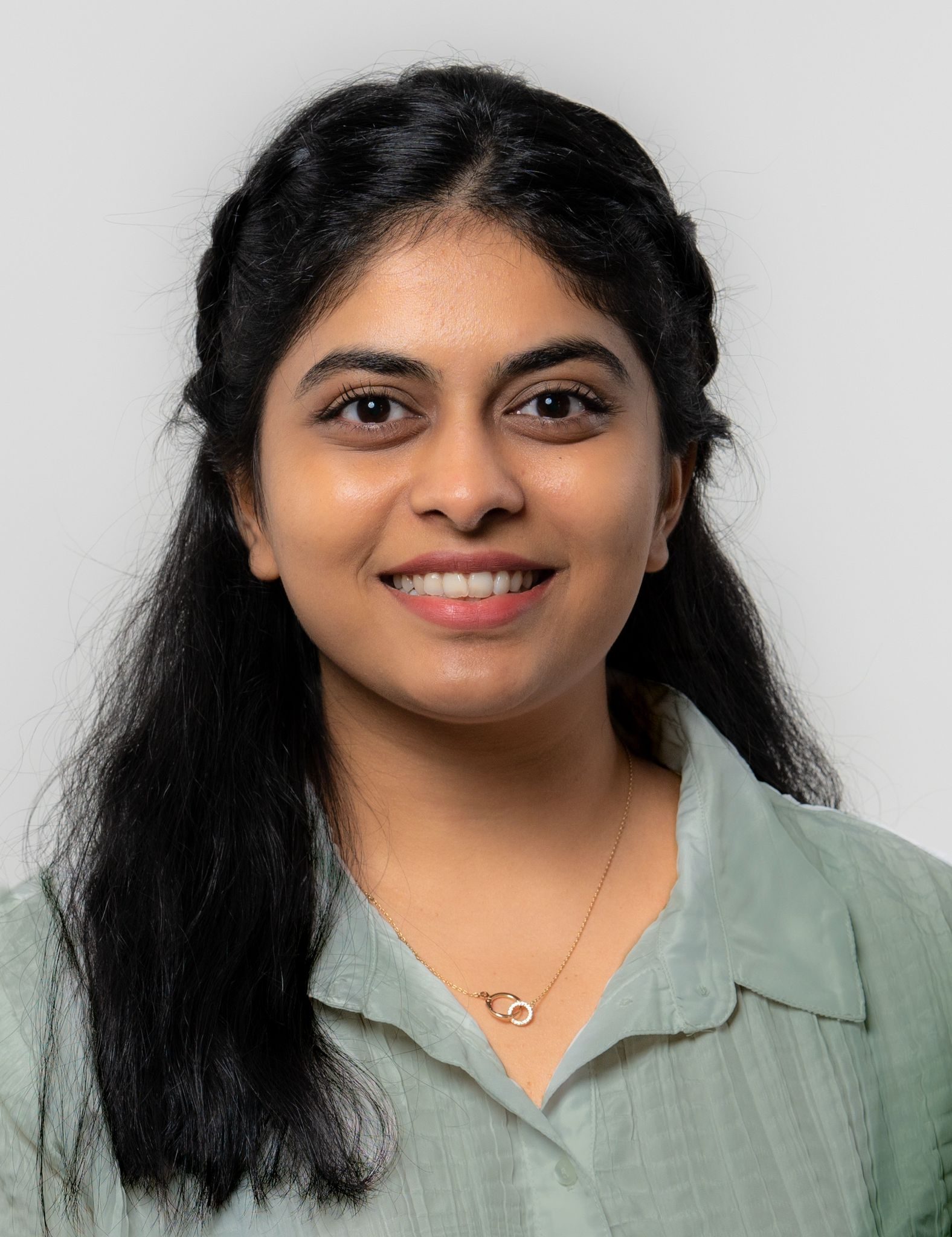 | | |
| --- | --- |
| Email | sonawane@uchc.edu |
| Phone | 860-679-5597 |
| Mailing Address | 400 Farmington Ave |
| Office Location | R1240 |
| Campus | Uconn Health |